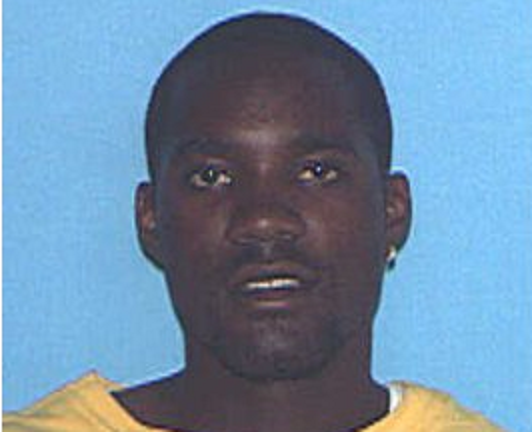 A fugitive was killed in a shooting with American marshals who tried to detain him in the New York Bronx.
At least two marshals he suffered non-life-threatening injuries during the shooting early Friday morning Ely Avenue a Wakefield according to the section of the Bronx WABC.
The marshals tried to capture 35-year-old Andre Sterling, who was wanted in connection with the shooting of a Massachusetts state soldier who was caught in a traffic stop on November 20th.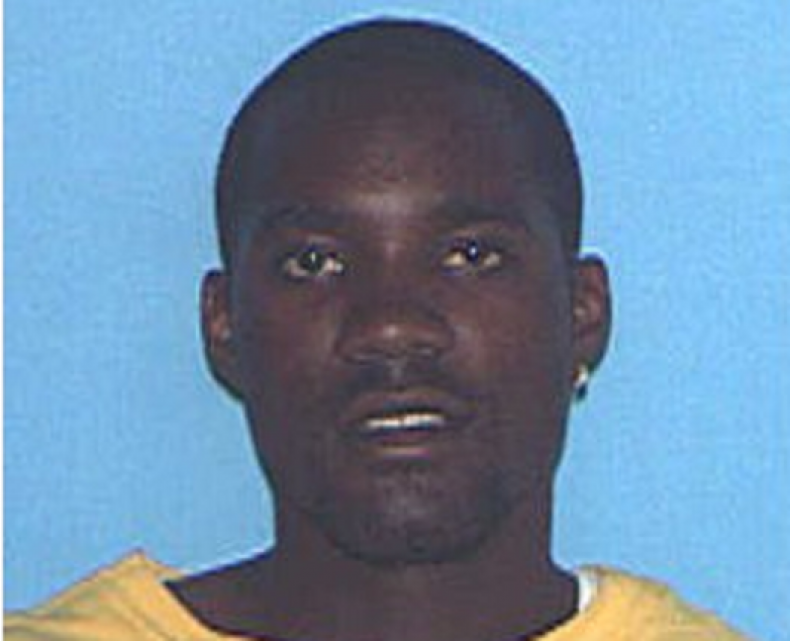 The suspect was he was killed after exchanging fire with the marsals. The second suspect was taken to Jacobi Hospital for treatment, the ABC reported.
Sterling was charged with armed assault with intent to murder, possession of a firearm, assault with a firearm and battery, harassment of a motor vehicle and unauthorized use of a motor vehicle.
He also received two additional Massachusetts orders on charges, including identity fraud, A&B at a police station for failing to stop police, and a drug charge in Wyoming.
The soldier, injured in November, was released from the hospital on November 23 by John Lennon, a Massachusetts State Police team. At 11:30 p.m., under the Camp Street traffic stop Hyannis.
"First of all, I commend our soldier, who suffered serious injuries in the performance of his duties, and his classmate and barracks, Trooper Shields, who took swift and decisive action to bring his wounded brother, Troopert, immediately to the emergency," Col. Christopher Mason, Massachusetts police inspector said in a statement at the time.
"Both soldiers remained calm and complex in a highly stressful situation, and both did what they had to do without delay – a behavior that speaks volumes about their character, courage, and the quality of their training at the State Police Academy.
"We are grateful that the result was not worse."
This is an evolving story and will be updated as more information becomes available.