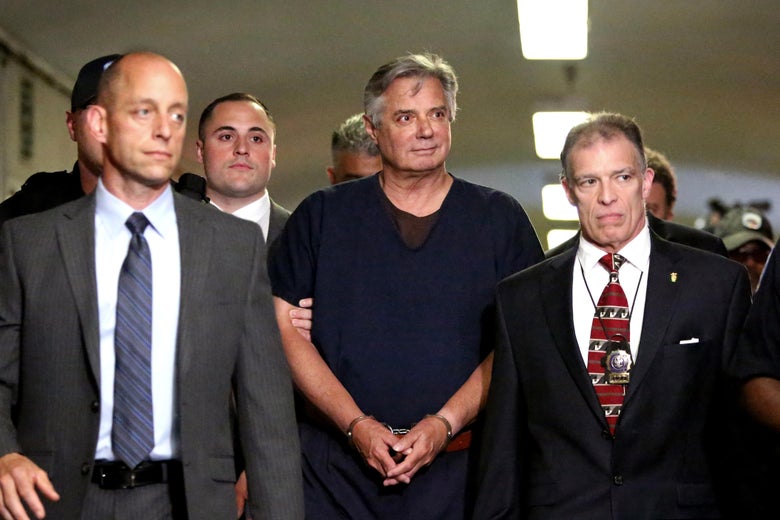 New York's Supreme Court has refused to reopen a mortgage counterfeiting case against Campaigner Paul Manafort Trump, upholding previous lower court rulings that criminal proceedings against Manafort for financial crimes ordered by a federal court pose a double threat. The case against Manafort was first introduced in March 2019 and, like other state-initiated legal proceedings, was widely seen as part of an effort to hold Trump's assistant accountable in the event he was pardoned at the end of Trump's presidency. The point was that Manafort falsified business records to obtain loans, but a New York court said the charge was essentially the same as the federal bank fraud case, and that Manafort could not be prosecuted twice for the same crime. Last year, the appellate court agreed with the lower court's decision.
However, Cyrus Vance Jr., the Manhattan District Attorney, filed an appeal after then-President Donald Trump pardoned Manafort, who was convicted in 2018 of fraud in a Russian investigation led by Special Counsel Robert Mueller, and sentenced to 7 years in a Pennsylvania federal prison. As part of the federal case, Manafort pleaded guilty to a number of crimes, including undisclosed foreign lobbying and witness manipulation, and was eventually charged with tax and bank fraud. On the day of Manafort's verdict, Vance announced Table 16 of state charges.
The state court dropped the charges of fraud because of a double danger, which prompted Vance in the first appeal to argue that Manafort was not "held accountable" for the charges filed in New York. In an effort to revive the case, prosecutors hoped the New York Court of Appeals would buy the argument that the case in New York was legally separate from federal bank fraud, but the court rejected the motion.