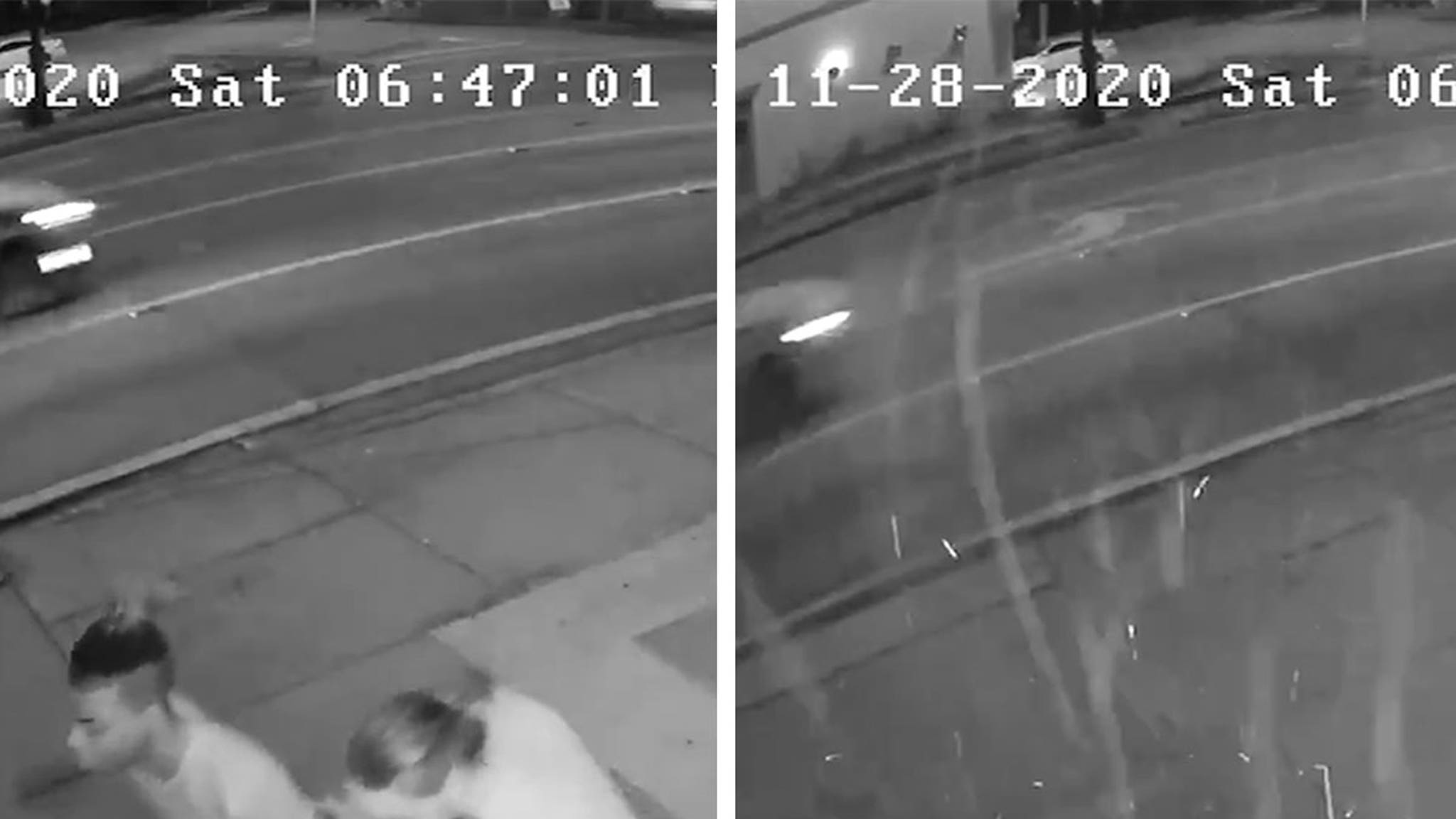 Look at the people who went from criminals to criminals on Saturday night after being fired from a Miami restaurant for not wearing a mask.
The party of jerks tried to dine at Ms. Cheezious, one of the popular restaurants in the MiMo district. According to the owner's instructions, they refused to wear a mask, so they were asked to leave. The owner, Brian Mullins, he says, were visibly outraged when they left.
The group was standing in front of the restaurant … a dude picked up a woman he was doing 360 for an unknown reason.
The surveillance video shows the 2 men slipping off the camera and quarreling with something. Suddenly he sees the group escaping in the air as the group escapes.
The 2 men cut off the waterline … that forced the restaurant to close the line.
So many things. First of all, what kind of jerks are these people? Second, it's pretty hard for restaurants to survive these days, so doing something like this – TOO MASK REMOVAL – is awful.
Hopefully someone will identify them from the surveillance video.