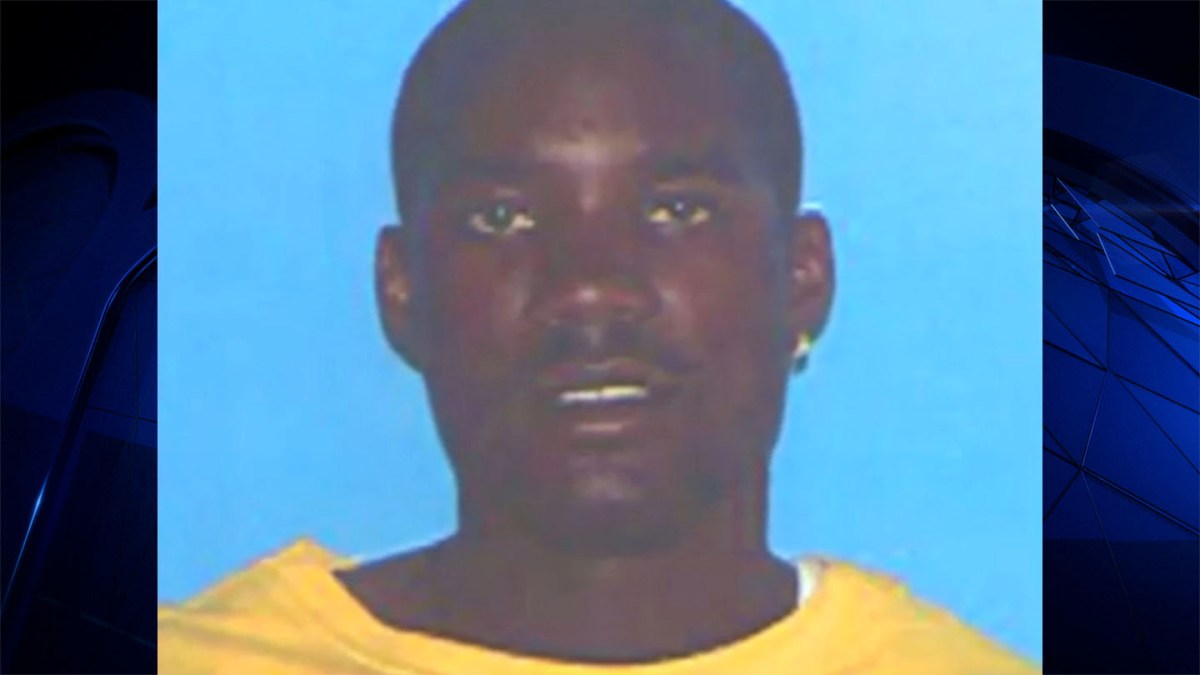 An "armed and dangerous" suspect who was wanted in Massachusetts for allegedly shooting an American soldier in Cape Cod last month, shooting American marshals in New York on Friday morning.
Deputies in the Bronx were looking for Andre Sterling, a 35-year-old man accused of killing John Lennon during a traffic stop in Hyannis on November 20th. A fire was fired between the suspect and three marshals around 5 a.m. Friday, killing Sterling and injuring two MPs.
The two American marshals are believed to be being treated for non-life-threatening injuries.
Four Massachusetts State Police soldiers were present at the scene and held a district outside the resident to ensure public safety.
Cape Verde investigators warned law enforcement last week that Sterling was "armed and dangerous" after Lennon was shot. The bullet passed through the 28-year-old man's hand and hit his bulletproof vest against his shoulder.
"The message here is to protect the next police officer who may meet this individual," Cape Olands District Attorney Michael O'Keefe said Wednesday.
Download our free mobile app iOS obsession Android to receive the latest news and a detailed description of COVID-19.
Police are looking for Andre Sterling, the man accused of shooting a Massachusetts state police soldier at a traffic stop in Cape Cod last week and still on the run.
Sterling was sought on charges of armed assault, murder intent, possession of a firearm, and assault and battery for shooting Lennon, who had just graduated from the 85th Recruiting Training Team in May.
Officials said Sterling drove off immediately after the shooting and sparked a manhunt in the Cape.
Authorities assumed last week that Sterling had fled the area, noting that he usually did not spend much time in any of the locations. Sterling has used false names and documents before, Christopher Mason, a Massachusetts state police colonel, said last week. He was also known to Florida and other areas of the West Coast.
Lennon was released from Massachusetts General Hospital last week and remains on injured leave while continuing to recover.
Steven Xiarhos, a former deputy chief of police in Yarmouth and an incoming state representative, stopped at a support show on Friday at Lennon's barracks.
"I came today to thank the State Police and let them know that we love and respect them," Xiarhos said.
Xiarhos said the situation is reminiscent of Sgt. Sean Gannon, who was shot and killed on April 12, 2018, while on duty. Gannon's K-9, the Nero, was also shot down and underwent emergency surgery. He has since recovered.
"It evokes a lot of memories of Sean Gannon," Xiarhos said. "Thank God we're not going through a police officer's funeral."