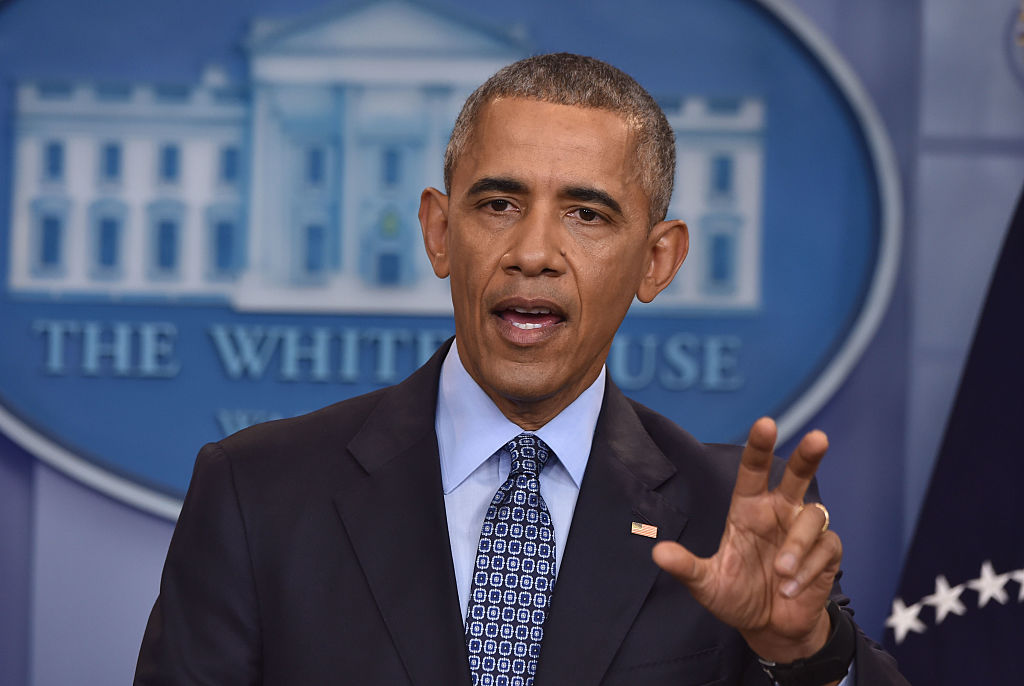 The pardon decision of President Donald Trump, former national security adviser Michael Flynn, has brought presidential graces back into the spotlight, and more apologies are expected during the lame duck period.
Flynn is a matter of great significance as he admitted to lying to the FBI and agreed to cooperate with Special Adviser Robert Mueller, but later tried to drop his guilty charge.
Trump's predecessor, former President Barack Obama, never pardoned anyone who had as much publicity as Ms. Flyne, but during her tenure, issued 212 pardons and 1,715 commutations, according to Pew Research.
Obama's two most famous graces took place on January 17, 2017 – his fourth last day in the White House.
The recipients were U.S. Marine Corps retired four-star general James Cartwright and professional baseball player Willie McCovey.
Cartwright served as vice president of the chiefs of staff and pleaded guilty to lying to the FBI with David Sanger, the Facing and hiding.
The investigation examined how the classified information was allegedly placed in Sanger's book. Sanger claimed that Cartwright never provided him with classified information and that the general was never accused of leaking classified material. After his apology, the security clearance was restored.
McCovey played 19 seasons for the San Francisco Giants and was inducted into the Baseball Hall of Fame in 1986. In 1996, however, he pleaded guilty to federal tax fraud and was sentenced to two years probation and a $ 5,000 fine. He did not report income of around $ 10,000 between 1988-90. McCovey died in 2018, just over a year after his grace.
Obama's additional 210 graces were not of great significance and generally involved low-level offenders who were not in high positions or household names. He pardoned various drug offenses, such as cocaine use and possession, conspiracy to distribute methamphetamines, and conspiracy to import marijuana.
On May 20, 2011, Obama pardoned Georgian man Bobby Gerald Wilson to facilitate the possession and sale of illegal American alligator skins in violation of Lacey's law. Perhaps this was the simplest grace case during his time in office.
Obama also holds the record for most commutations in a single day, as on January 19, 2017, the day before he left office, he gave 330 to nonviolent drug offenders. The Obama administration encouraged federal prisoners to apply for commutation under the Grace Initiative, which helps explain why it had so many commutations compared to relatively few graces.